Designing Your Very Own Spook Walk or Haunted Trail
September 12, 2016 By Chelsea T.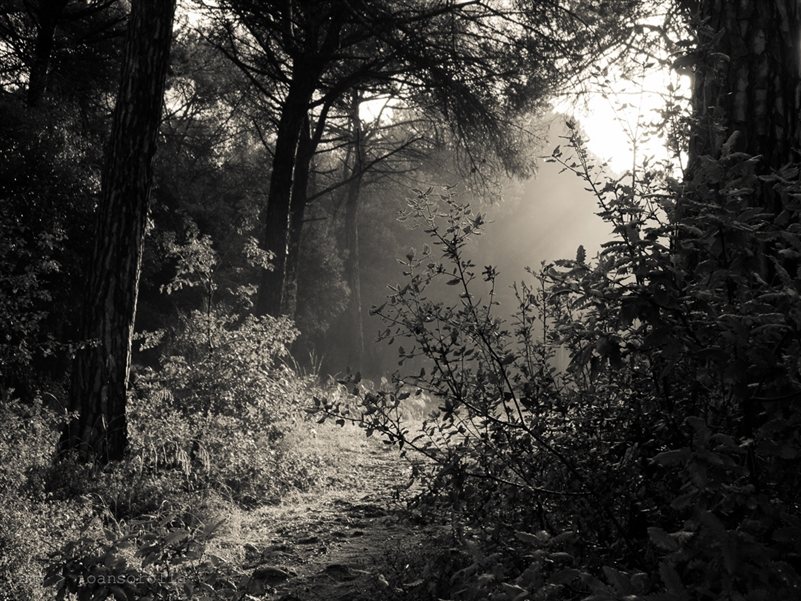 Photo by Joan Sorolla, via Flickr |https://www.flickr.com/photos/joansorolla/8074104649/
Photo by:
Flickr
Haunted Trails and Spook Walks are a unique way for thrill-seekers to satisfy their appetite for fright during the Halloween Season. Most haunted trails and walks take part as a main attraction at a Haunted House, while others stand alone as the one and only terrifying attraction.
Get into the Halloween Spirit by having the scariest house on the block this Halloween Season by turning your very own backyard into a haunted trail of your own! This is a great way to scare your friends when they come over to your Halloween Bash or you can even keep the trail going all season long, allowing your community to wander through - that is, if they dare!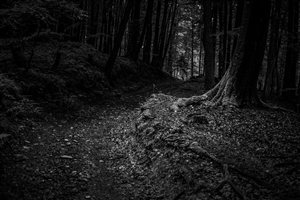 Photo by Franz Jachim, via Flickr
You may think it's difficult to create a haunted spook walk or trail, when all it takes is some darkness, woods and/or bushes and trees, a couple of scary monsters, Halloween props and creepy music. Check out these tips below and get started on preparing your very own Spook Walk or Haunted Trail!
Space
If you have a large backyard, you already are ahead of the game. Tons of land allows for an even longer trail, which delivers more minutes of terror to your visitors. If your yard is on the smaller side, have no fear! There's still some creative ways to create a creepy atmosphere. If you can't pave the way for a straight trail, turn it into a windy trail with tons of turns, almost like a maze shape! This will allow you to utilize more space in a smaller area.


Wooded Area and/or Tons of Trees
If your backyard has a ton of woods and trees, you're set! This creates a spookiness as visitors make their way through the trail, unsure of what or who may be popping out at them from behind the various trees and bushes. The more trees you have, the more places for a monster to hide behind!


Petrifying Props
Head to a local Halloween store to decorate your trail with gruesome props for your visitors to check out while they're wandering through. The more creepy items you have throughout, the better!


Macabre Music
If you're able to play music throughout your trail, this will give the walk an even more terrifying feel. It's a great way to awaken the senses and creates a build up as your visitors are on their journey, unsure of what may be ahead.


Creatures of the Night
A Spook Walk or Haunted Trail just wouldn't be the same without the monsters lurking inside. Infest your walk or trail with spooky creatures who can be found hiding behind the trees, slowly creeping up to visitors and chasing those who they'd like to get a piece of! If you'd like to take the scares up a notch, create an all-contact walk or trail where the actors are allowed to grab their victims - but of course, be sure your visitors know about the contact ahead of time.
One last important tip to keep in mind - have fun! Get creative with your trail and allow friends and family to help out and participate in the scares. It's a great way to celebrate the season, especially for Halloween enthusiasts like ourselves!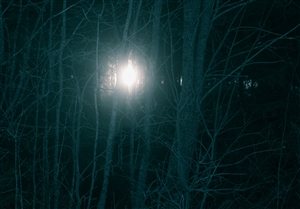 Photo by Frida, via Flickr
Have a Spook Walk or Haunted Trail tip you'd like to share with us? Comment below!